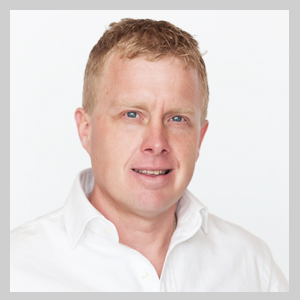 Address
268 GRAFTON STREET
CHARLOTTETOWN, Prince Edward Island
Phone number
Direct: 902-629-4997
Fax: 902-892-2160
E-mail
A winner never quits and a glitter never wins"…Bert Cooper…These words have guided me though 10 award winning years at Charlottetown Remax. My name is Adam AFFLECK and I am here to help you find whatever real estate need you may be looking for. From multi unit investment properties,duplexes, farms, building lots etc I can find what your looking for. I am here to help you find that PERFECT property just for YOU!
About Remax Charlottetown Realty
RE/MAX was founded on the belief that by providing the best training, administrative and marketing support possible to independent business owners, they would be free to focus on what they do best – sell real estate and operate dynamic brokerages.
For over 20 years RE/MAX has been the number one real estate organization in Canada, and continually has the number one market share in virtually every region. RE/MAX has always believed in staying on the forward edge of the real estate industry, adopting and adapting the latest technology and creating innovative marketing and productivity programs.
Woven into the fabric of RE/MAX is a deep commitment to community. RE/MAX agents participate in exclusive cause-related marketing programs that contribute millions of dollars to the Children's Miracle Network and the Canadian Breast Cancer Foundation. The Miracle Home program and the Sold on a Cure program are RE/MAX exclusive programs that allow RE/MAX Associates to generously donate and give back to their community.
When you're ready to buy or sell your home. Choose Wisely. Choose RE/MAX.